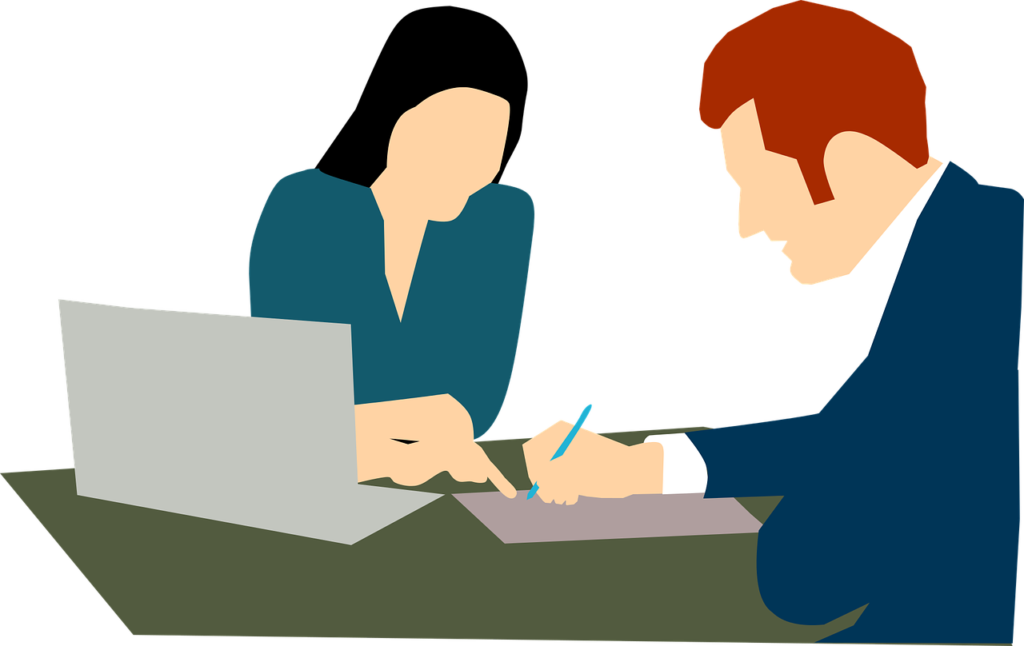 Do we have the best health plan for our business?  
This is the question we are asked most frequently.  With our personalized approach, The RiverCross Group will analyze your business fundamentals to deliver a customized plan with the lowest possible cost and the highest possible impact.
How do we do benefits better?
The employee benefits process can be complicated.  The RiverCross Group provides informational resources, group enrollment meeting, one-on-one counseling to ensure that your employees make informed decisions about their plan.  Multilingual education programs are available.
If employees do not understand how the plan works, or what it can do for them, they will not appreciate or participate in the plan. You must educate, communicate, and replicate the information constantly.
Are we paying more than we should?
We give you quotes, illustrations, recommendations and together we will deliver a customized employee benefit plans that aligns with the unique needs of your business.. In today's ever-changing landscape of health care reform, our clients benefit from our years of experience and industry expertise, strong business acumen and our hands-on approach to client service.
Are we in compliance? Are we doing everything we should?
The affordable care act brought employers with new requirements. We let you know what these new requirements are and help with providing your with the documents you need to stay compliance.