We specialize in providing small businesses with employee benefit packages. The RiverCross Group alleviates the challenge of choosing the best health insurance policies for your company and employees. We act as an extension of your human resources department to ensure your most valuable assets (your employees) receive the best coverage available.
We can personally serve businesses in the Richmond and Charlottesville areas. Please contact us to schedule a meeting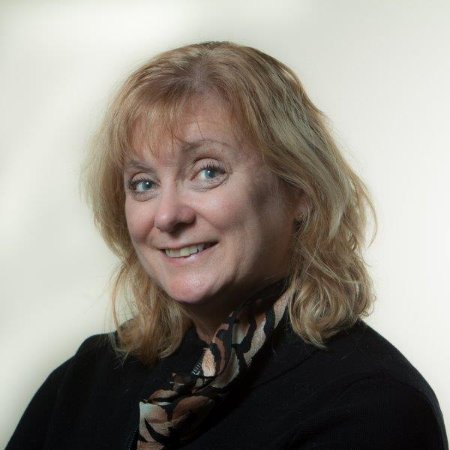 Dottie Allen, principal and founder. Dottie has worked with both business and individual clients for over 30 years. Starting her career providing Property Casualty Insurance she decided to make a change to employee benefits over 20 years ago. After working at a number insurance agencies, she co-founded RiverCross Partners which is now The RiverCross Group. Dottie is currently on the board with the Central Virginia chapter of the National Association of Underwriters.
Contact Dottie – dallen@rivercrossgroup.com
The most important members of our team are our Account Managers & Customer Service Specialists. They assists our clients in every area of their insurance needs. Helping them from replacing their medical ID to helping them with claims. They will always greet you with a smile over the phone!